DISTINCTIVE JEWELRY, ACCESSORIES & GIFTS
Born out of a love of art and fashion, the jewelry line expressions of you was created in 2004.
Both beautiful and expressive, the jewelry is meant to encompass all that you are. Balance, color, and style make each handcrafted piece as unique as the woman who wears it.
expressions of you also designs custom pieces for bridal, special events and everyday. We look forward to working with you.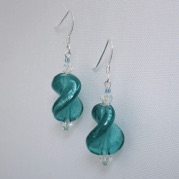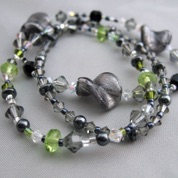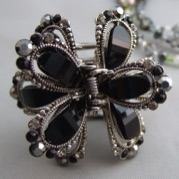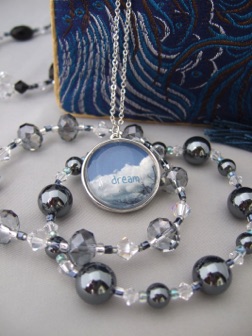 WHAT CUSTOMERS ARE SAYING ABOUT expressions of you...
"Received the earrings and
wore them yesterday.
They're beautiful!
Thank you."
- Chris K.
"Thank you for making Kim's wedding jewelry! You managed to update the antique pieces without compromising their elegant, old-fashioned style.  And all in a very tight timeframe!  The updated jewelry was the perfect complement to Kim's wedding dress.  It was a match made in heaven -- simply sublime."
- Laura C.